WHAT WE DO: INTERIOR DESIGN.
PROGETTAZIONEINTERNI.NET IS A NETWORK SPECIALIZED IN INTERIOR DESIGN, ARCHITECTURE AND DESIGN EXHIBITION SECTOR, TRADE AND SERVICE SECTOR.
WE HELP COMPANIES IN THE PLANNING AND IMPLEMENTATION OF INTERIOR TRIM EXPRESSION OF THEIR VALUES THROUGH A TAILORED DESIGN AND A "THOUGHT" STRATEGIC STRICT.
We are an interior design studio that develop architectural and interior fittings aimed at the creation of showrooms, exhibition space, stands, temporary and permanent exhibition halls, fairs, commercial spaces, shops, corner, temporary shops, offices taking care of all aspects of marketing related the realization of exhibition and sale of contemporary.
A team of experienced professionals (designers, graphic designers, visual merchandising, photographers, copywriters) and a selected network of construction companies and craftsmen strong years of experience. Professionals from different fields of work and cultural experiences can give timely and effective manner added value in the development of more complex jobs. We work with interdisciplinary approach mainly in dell'allestimento dedicated to the exhibition, trade and service sector throughout the country.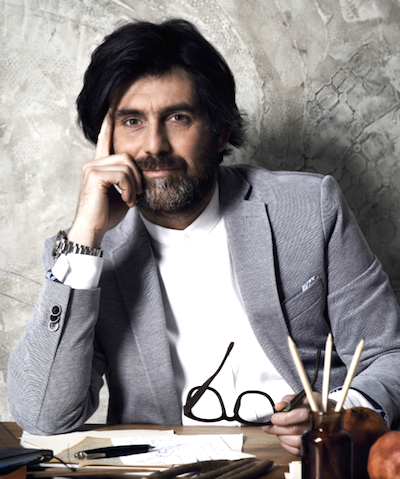 We support the customer in all phases of the project from the definition of the strategies to the construction of the building in a fast and concrete, dosing carefully abstraction and functionality. A laboratory for research of new composition criteria, materials, logical exposition.
The discussion and sharing of best practices, are effective means for the growth and development of good projects. Assured that "talk to him do not need", we offer ourselves as partners for the development and improvement of your business with passion, professionalism and flexibility in an economic complex, difficult but rich in opportunities.